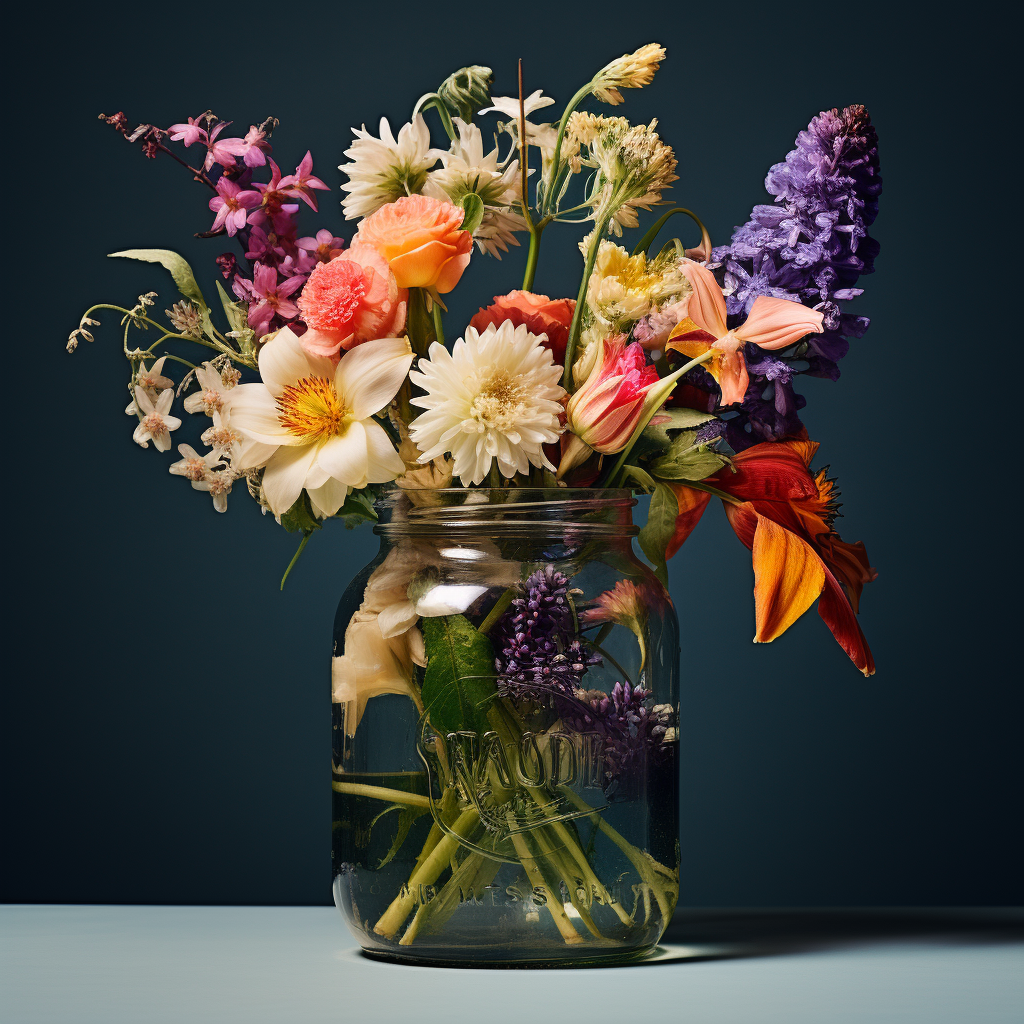 Mission Statement
To serve Hadley by providing opportunities and support for our youth and members of the community.
History of Hadley Mothers' Club
Hadley Mothers' Club is a not for profit organization started in1944 for young mothers to gather socially and discuss subjects of common interest and render public service.  The group's first project was establishing a kindergarten class in 1945, with continued support by donating classroom materials in 1946.
Since that time Mothers' club has continued to support Hadley schools and community through various fundraising events and programs.
We provide scholarships to Hopkins Academy graduating seniors.
Sponsoring girls/boys state, sports banquet, band trips, senior trips.
We provide financial support to school field trips
Purchasing recorders for the 3rd grade classrooms,
Financial support to the 6th grade celebration.
Start up funds for Girl and Boy Scout troops.
Creating and providing holiday Friendship boxes for children in need
In addition to contributing to the schools and community, our monthly meetings provide informative and fun activities for all members.
Examples of meeting events include:
Workshops on Internet Safety
Organized sport equipment swaps
Children and family nutrition
Self defense
Gardening tips
Town planning information
Our fundraising events have included:
Giving Grill Whole Foods
Recycling Day
Hillside Pizza fundraiser
Helping Hearts for Hadley Schools road race, water stations/refreshments
Vendor Fair and silent auction