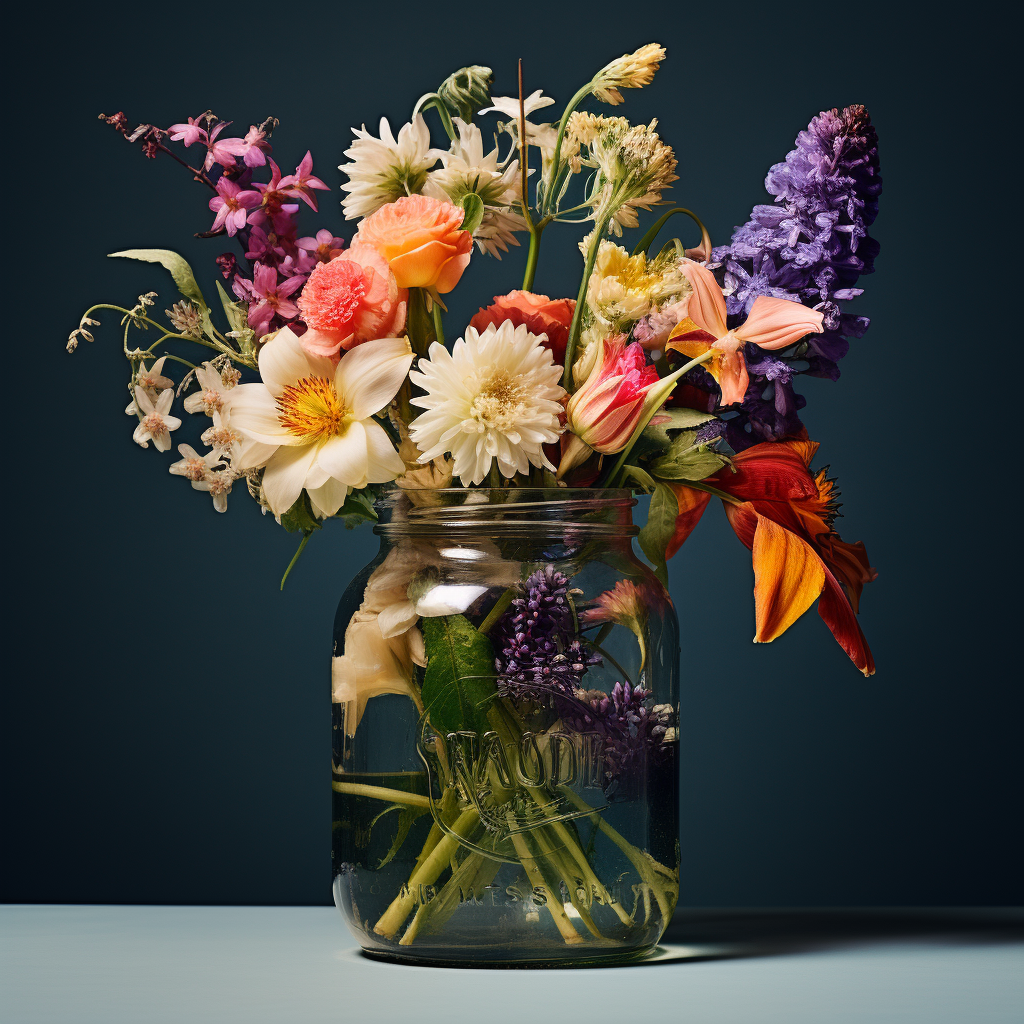 Get Involved: Make a Difference with Our Mother's Club
Welcome to the Hadley Mothers' Club (HMC) – a vibrant community of mothers dedicated to making a positive impact on our local community through charity projects and volunteer work. We believe that when mothers come together, incredible things happen. Join us in our mission to support those in need, create lasting connections, and foster a sense of community. Here's how you can get involved:
1. Volunteer for Charity Projects:
One of the core pillars of our Mother's Club is giving back to our community. We organize a variety of charity projects throughout the year, from calendar raffles to scholarships, school supply collections, and more. As a volunteer, you can actively participate in these projects and experience the joy of making a direct impact on the lives of those less fortunate. Check our events calendar for upcoming volunteer opportunities.
2. Share Your Skills:
Every mother brings a unique set of skills and talents to our club. Whether you excel in event planning, marketing, fundraising, or organizational skills, your expertise is valuable. Consider joining one of our committees or volunteering your skills to help us run our charity projects more effectively.
3. Attend Club Meetings and Events:
Our regular club meetings are not only informative but also a great way to connect with other like-minded mothers in your community. We discuss upcoming projects, share insights, and brainstorm new ideas. Be sure to attend our meetings and participate in our fun and engaging social events.
4. Donate to Our Causes:
If you're unable to commit time for volunteering, you can still make a meaningful difference by donating. Your financial contributions help us purchase essential items, fund charity projects, and support local organizations. Every donation, big or small, contributes to the well-being of our community.
5. Become a Committee Member:
Our Mother's Club operates with the dedication of committee members who oversee various aspects of our charity work and club activities. Joining a committee allows you to take on a leadership role and actively shape our club's initiatives.
6. Spread the Word:
Help us expand our reach and impact by spreading the word about our Mother's Club and our charitable endeavors. Share our website, events, and social media posts with your friends, family, and local community members who may want to get involved.
7. Nominate Local Causes:
We value your input and suggestions for charitable projects. If you know of a local cause or organization that could benefit from our support, please let us know. We are always open to new ideas and opportunities to make a difference.
Ready to Join Us?
Becoming a part of our Mother's Club is easy! Simply reach out to us through the contact information provided on our website, attend one of our meetings, or check our events calendar for upcoming volunteer opportunities. We are excited to welcome you to our community of caring mothers dedicated to creating positive change in the lives of others.
Join us today and be a part of something truly special – a group of mothers making a real impact on our community, one charity project at a time. Together, we can do great things!